Proudly Serving the Following Industries
Our Powder Coating Service
At ATL Coaters, we offer our customers high-quality, strong performing, flexible, and convenient powder coating paint services. Our Coating Specialists use the electrostatic spray deposition (ESD) process to apply the powder-based substance with a spray gun to any metal surface. The particles bind with the metal substrate and create a dry finish that is extremely durable and high coverage. Powder coating is a stronger, smarter approach and is available in an unlimited variety of colors and textures to achieve your vision. Contact ATL Coaters today to start your coating project.
We recommend powder coating for our customers because it is more efficient and better for the environment than regular wet paint. Since powder coating consists of simple particles, there are no solvents, VOCs, or any other toxic or dangerous substances, like lead, present. Therefore, this technique protects our environment and is not a contributing factor to the greenhouse effect. Additionally, powder coating is a safer option for customers because it prevents the risk of minor and severe health problems. Powder coating is more efficient because with one single coat, metal surfaces, including heavy machinery to household items, are protected from weather, moisture, chemicals, and other impacting factors. Make the smart decision and choose ATL Coaters for your next project because it is environmentally-friendly and more efficient than regular painting.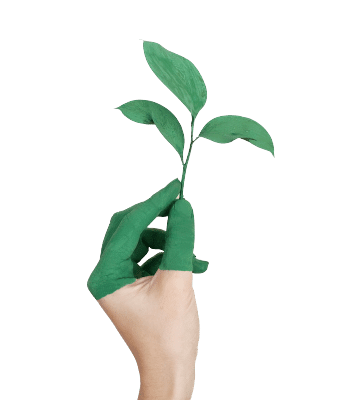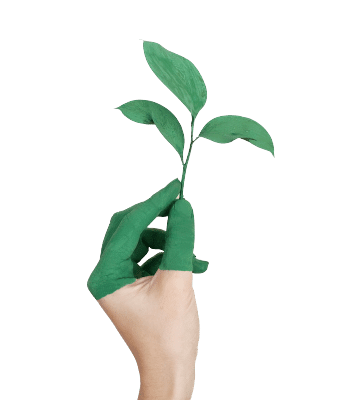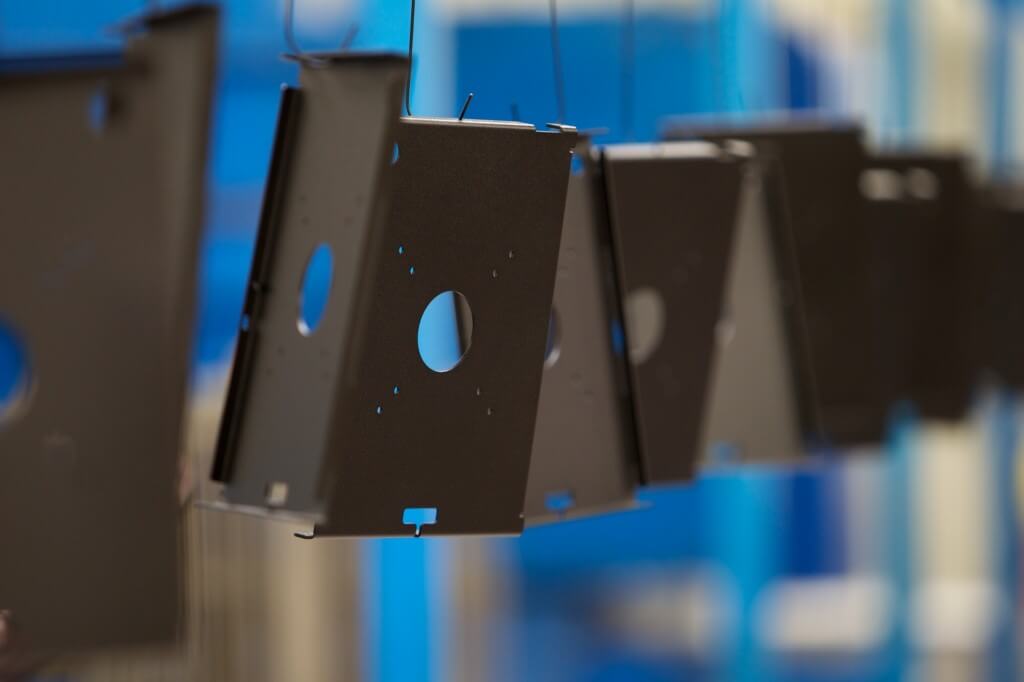 ATL Coaters offers powder coating for customers in the Atlanta region for higher quality, better coverage, and stronger durability paint service. Powder coating performs better than traditional wet paint and is more resistant to corrosion, chemicals, and weathering. Over time, the coating will maintain its durability and not chip or scratch as easily and quickly as regular paint. Our Coating Specialists recommend this technique because the spray gun application uses less product for higher coverage, which is an affordable and practical choice for your project. Powder coating continues to perform better than regular paint in the quality, coverage, and durability categories.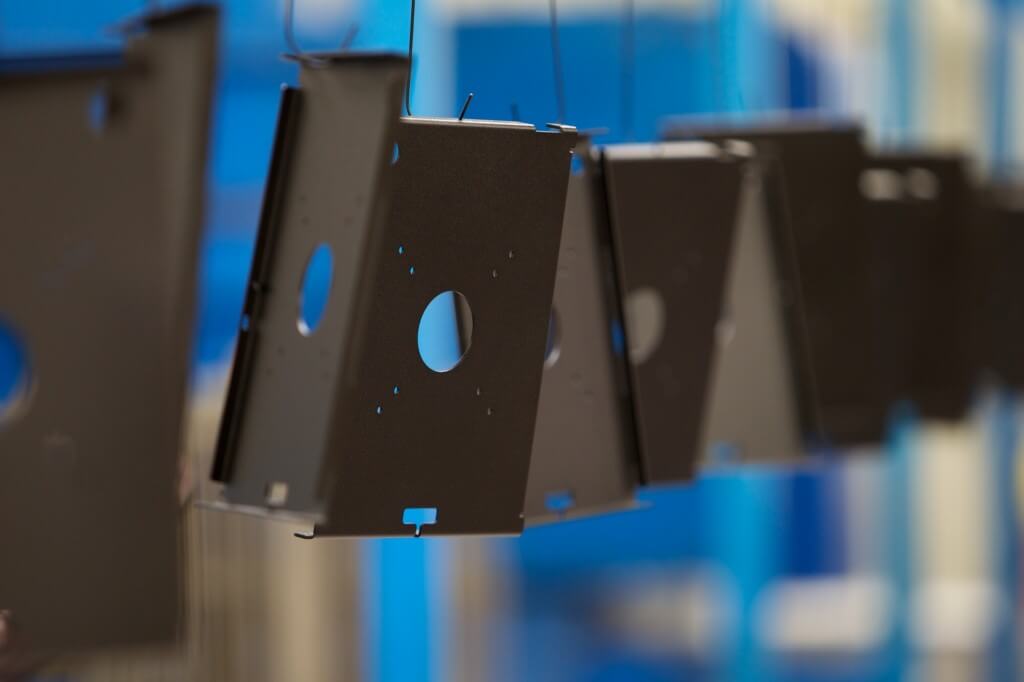 Powder coating application allows our team to finish small or big projects faster than other painting techniques. The electrostatic spray deposition binds the powder particles to metal surfaces quickly and evenly. Our Powder Coating Specialists use less powder coating than wet paint to complete a project. In addition, powder coating is a dry finish; therefore, we can paint more metal surfaces and items faster. At ATL Coaters, we recommend using powder coating for your next project, so we can make it easier on you and finish more paint jobs quickly.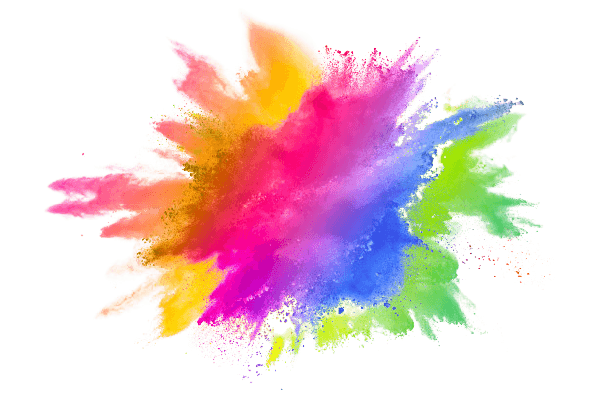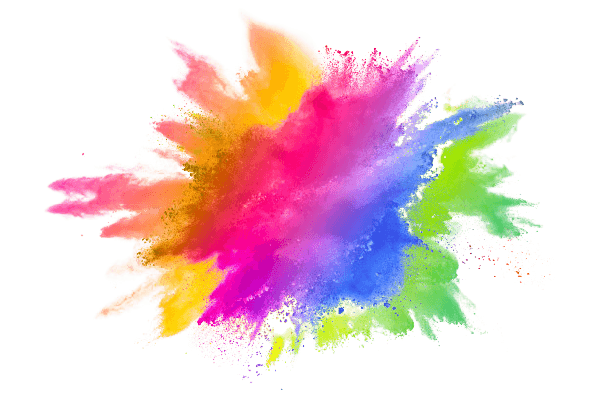 frequently

asked


questions
Why powder coat instead of wet paint?
Powder coating is a more sustainable, durable, high-quality, flexible, convenient, safer, and affordable choice than traditional wet paint. Powder-coated products are more resistant to chips, scratches, weather conditions, temperature fluctuations, moisture, chemicals, UV exposure, and other impacts. On metal products, we recommend choosing powder coating than traditional wet paint.
How does powder coating work?
Powder coating is a durable painting method for metal products because the dry powder-based substance is applied before 'baking' the color onto the surface with heat. The electrostatic spray deposition (ESD), a common process, uses a spray gun to apply the colored powder to the objects. The powder is positively charged and attracted to the metal object substrates; therefore, powder coating is durable and maintains high-quality condition.